You know that incredible feeling you get from drinking a kale loaded smoothie, or eating a superfood salad lunch? Rooki transforms your favourite superfoods into antioxidant, vitamin and phytonutrient rich skincare products, so that your skin can feel incredible, too.
We chose the name Rooki because we wanted to make skincare so easy, even a rookie could use it. Our goal from the very beginning was to create a brand that was fresh, modern and made applying skincare a breeze - while harnessing the power of superfoods for glowing, healthy skin.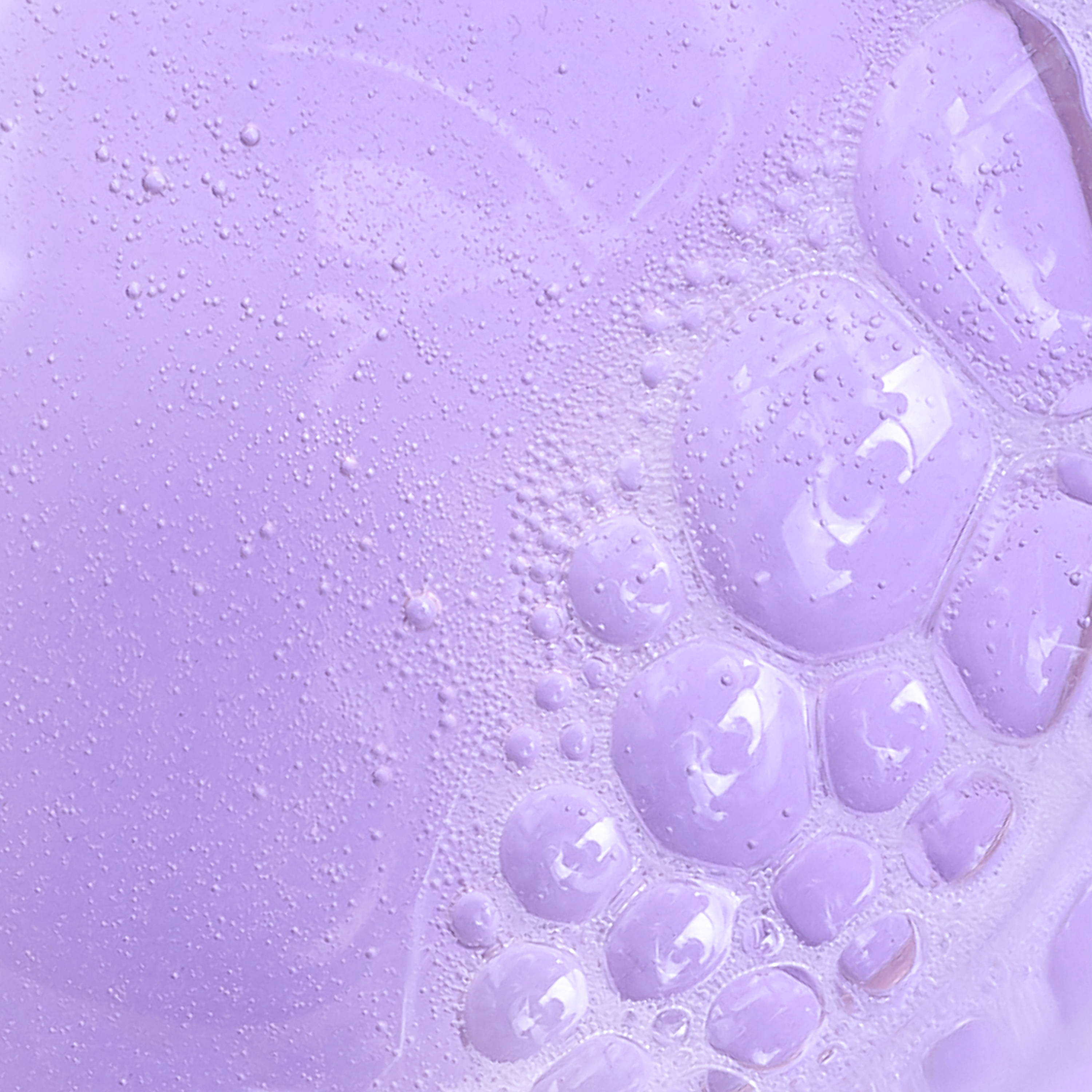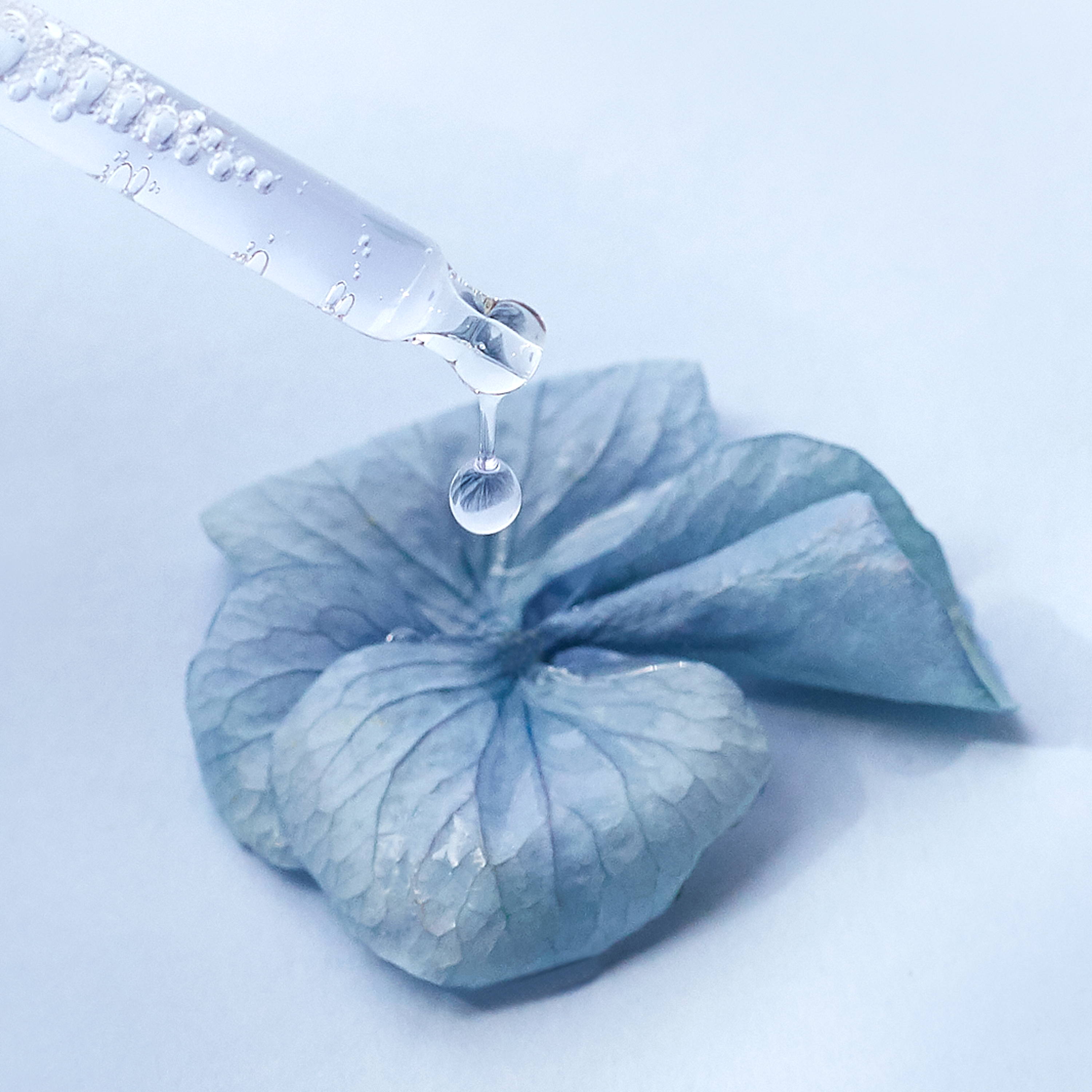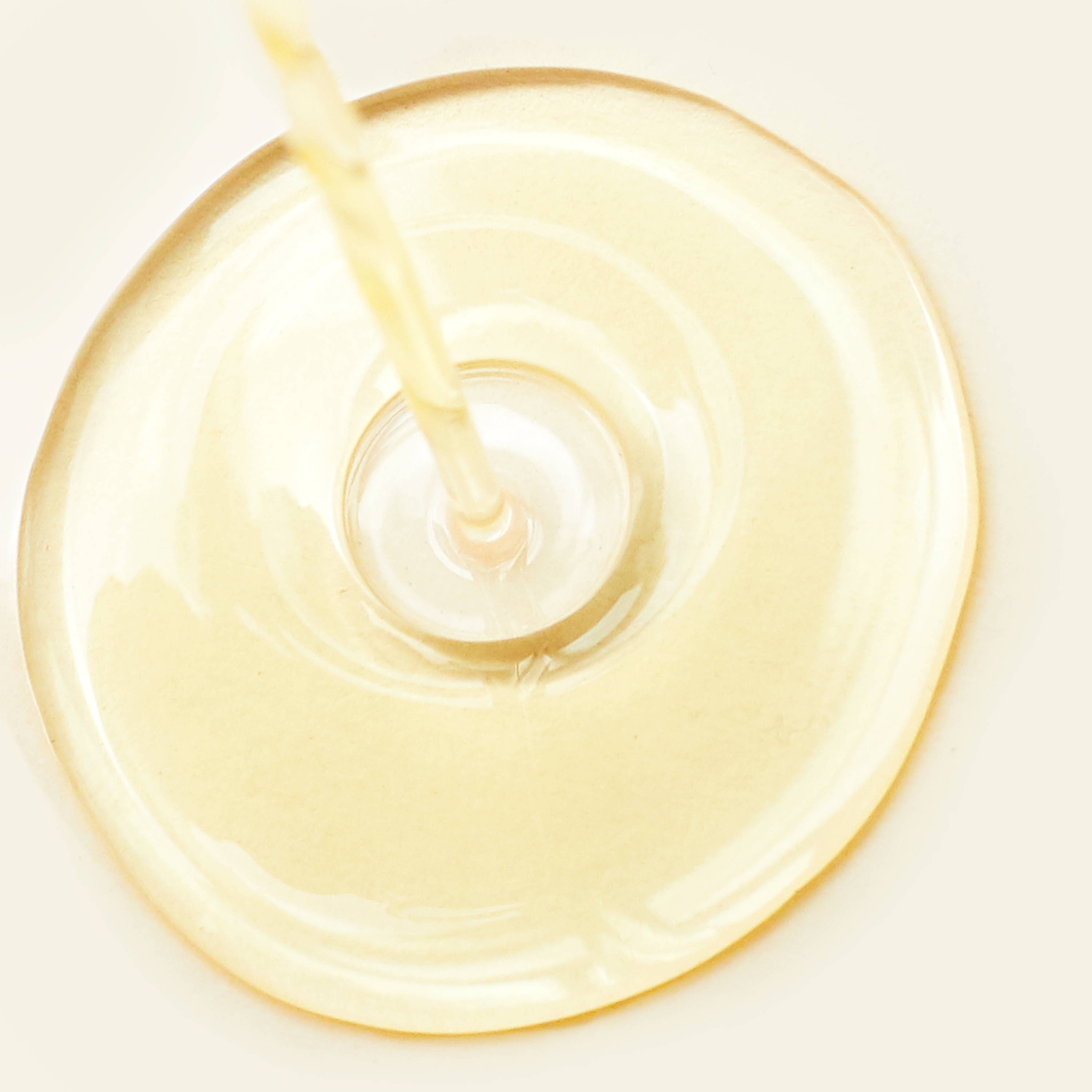 The beauty of nature, distilled
Mother Nature is our muse. Our skincare is made from only the purest and most concentrated superfoods on the planet. Why? Because we believe the story of our skincare is only as good as the ingredients it is written in.
Learn more about our

Ingredients Universe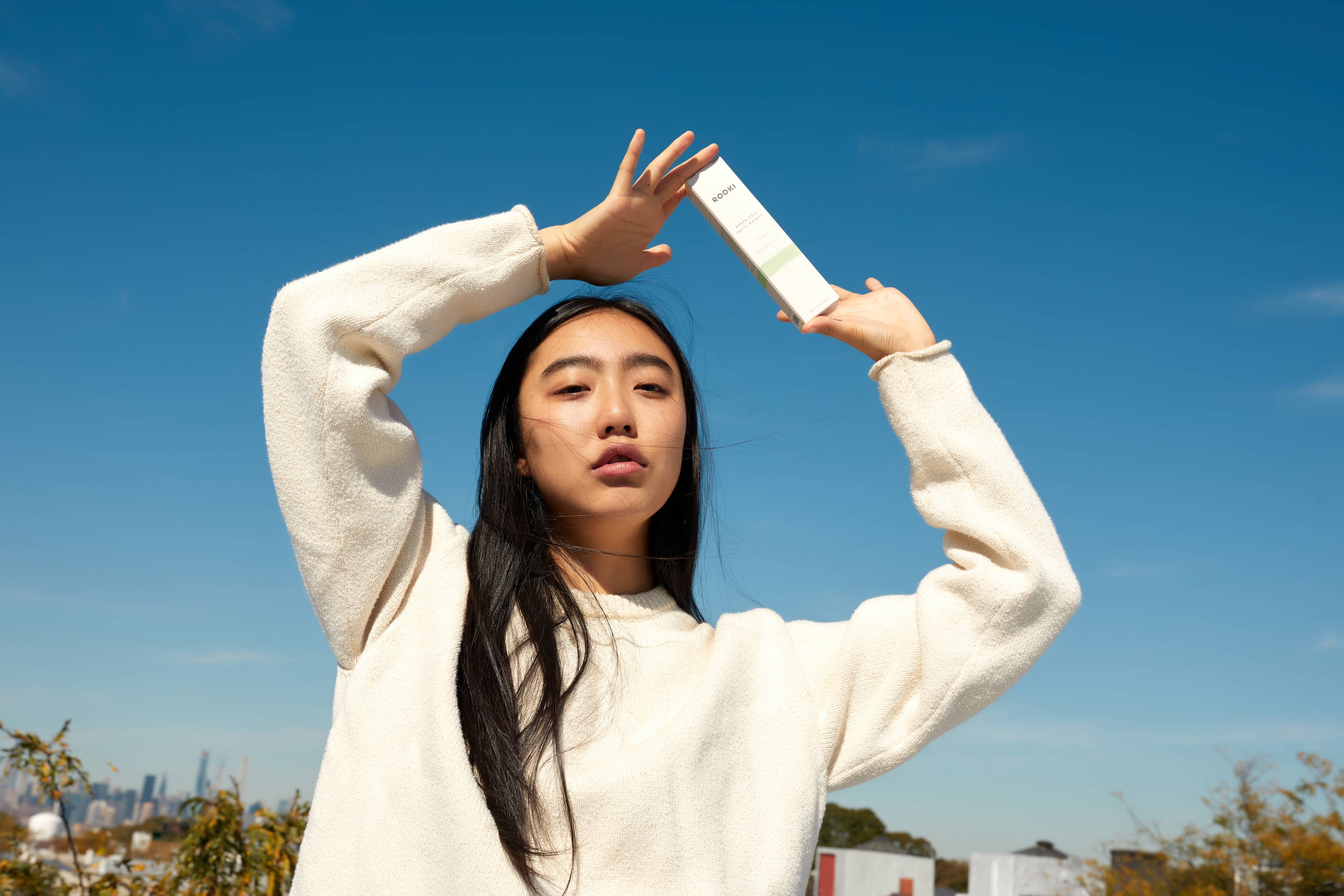 Made for rookies,

like you
The world is a confusing place, but skincare doesn't have to be. So leave the hard part to us. We've spent years transforming potent superfoods and carefully curated active ingredients into cosmetically elegant formulas, so your skin can safely enjoy the results it truly deserves.