Inside each of our products, you will find not just one but multiple superfood boosters that have been specially selected for the benefit of your skin. While superfoods are the heart of everything we create, activating our creations with high performance active ingredients is what sets us apart.
That's because all natural skincare - while incredibly effective in some areas, does have its blind spots. They lack the tangible results that we truly desire. On the other hand, products made with synthetic ingredients tend to be plagued with many harmful additives.
At Rooki, we believe that you don't have to choose between what's safe and what works. We believe in blending the best of both worlds - clean, healthy superfoods with high performing, clinically-proven actives - to create supercharged products with results you can see and feel.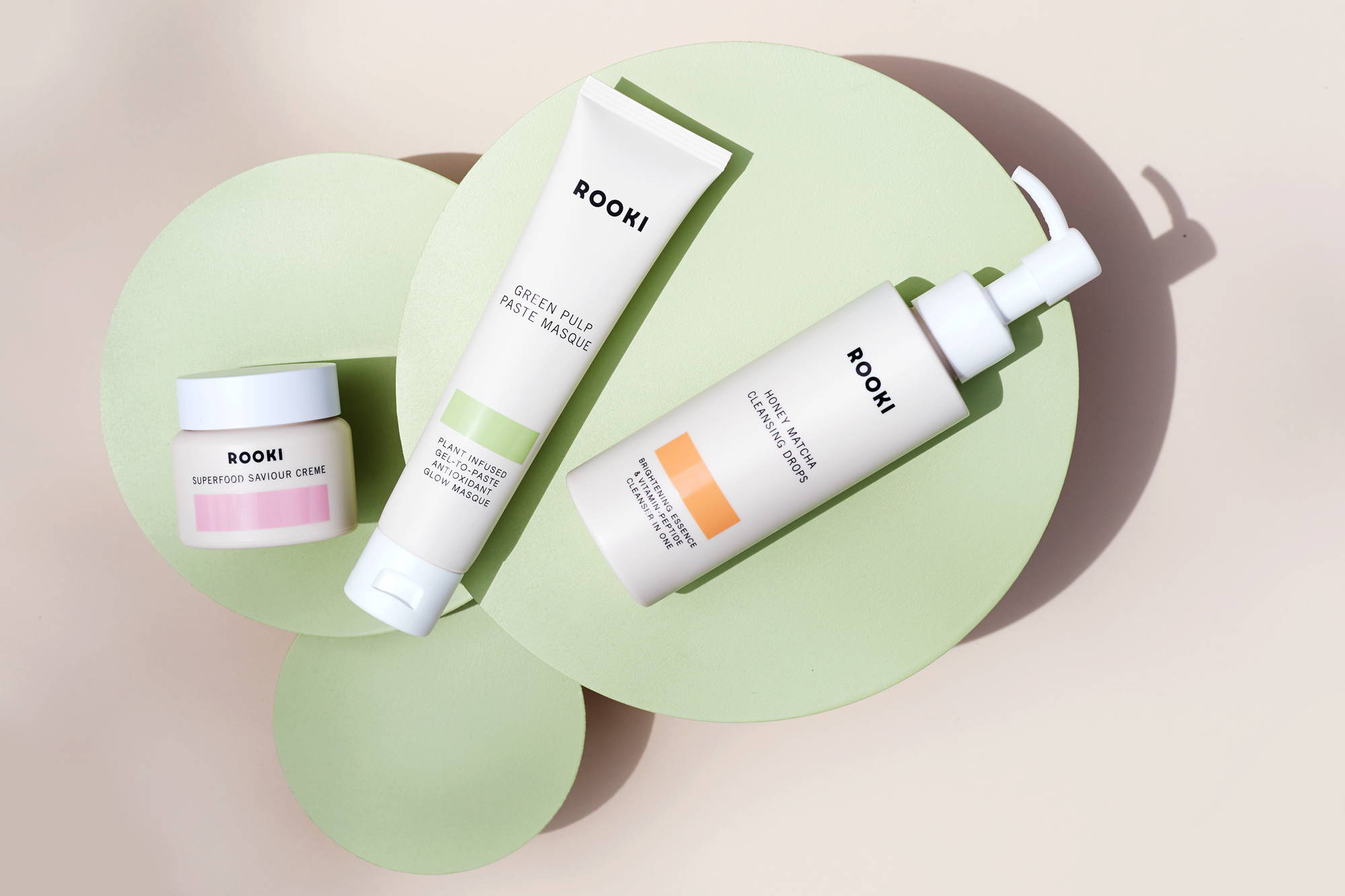 ---