What are the lifestyle factors with the greatest negative impact on your skin?
📰 LATEST NEWS:
ROOKI IS NOW AVAILABLE AT DESIGN ORCHARD SINGAPORE
---
+ boost your life with our water-light drops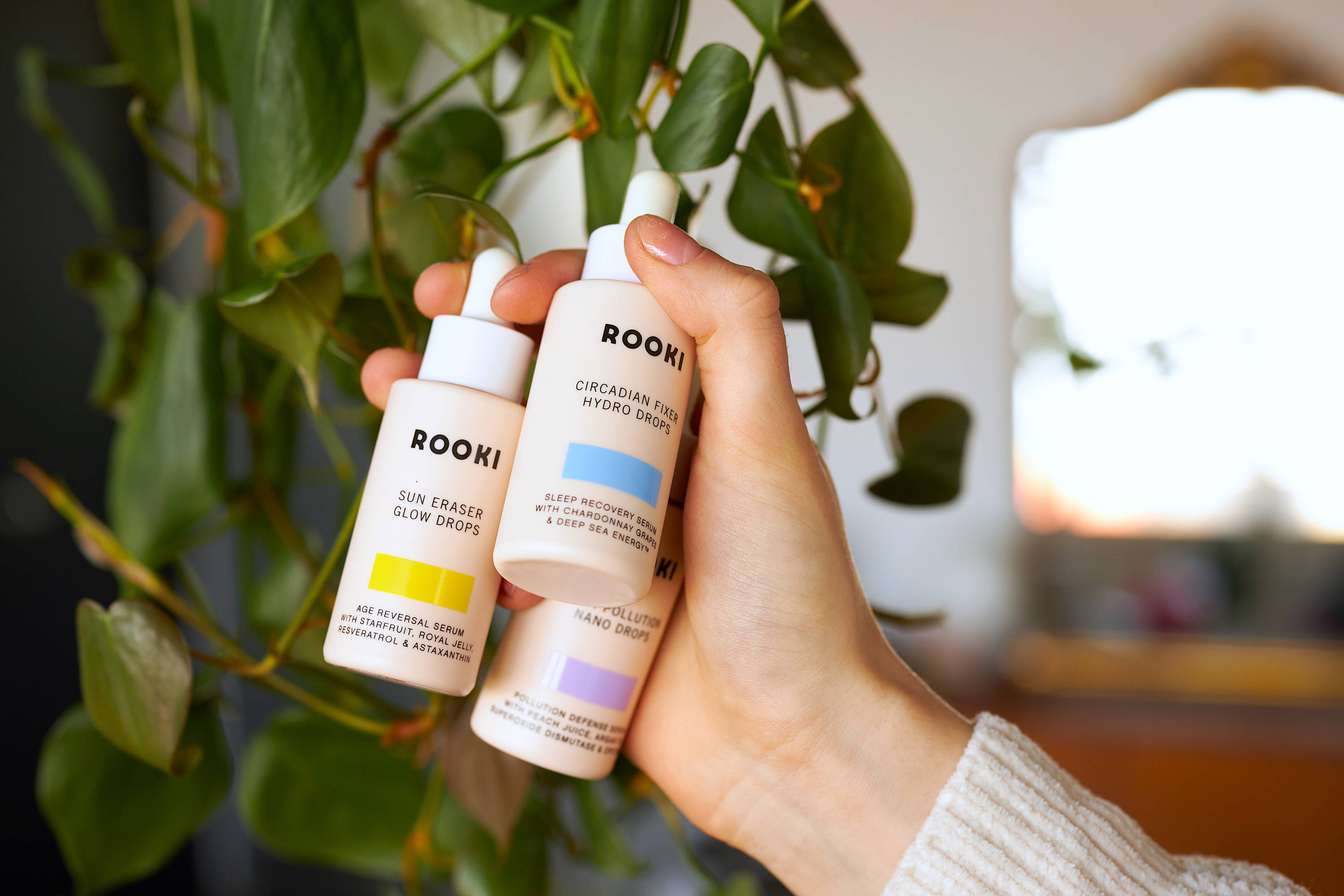 let's talk about the elephant in the room. the health of your skin is not just about the skincare you use - your lifestyle affects your skin too.
we know we can't change your lifestyle, but we sure as heck can help you look damn good while you start. shop now.
➕ INGREDIENTS THAT SPEAK TO YOU
✏️ Click on the ingredient above to see where it is being used or head to our Superfood Glossary to learn more.
---
---